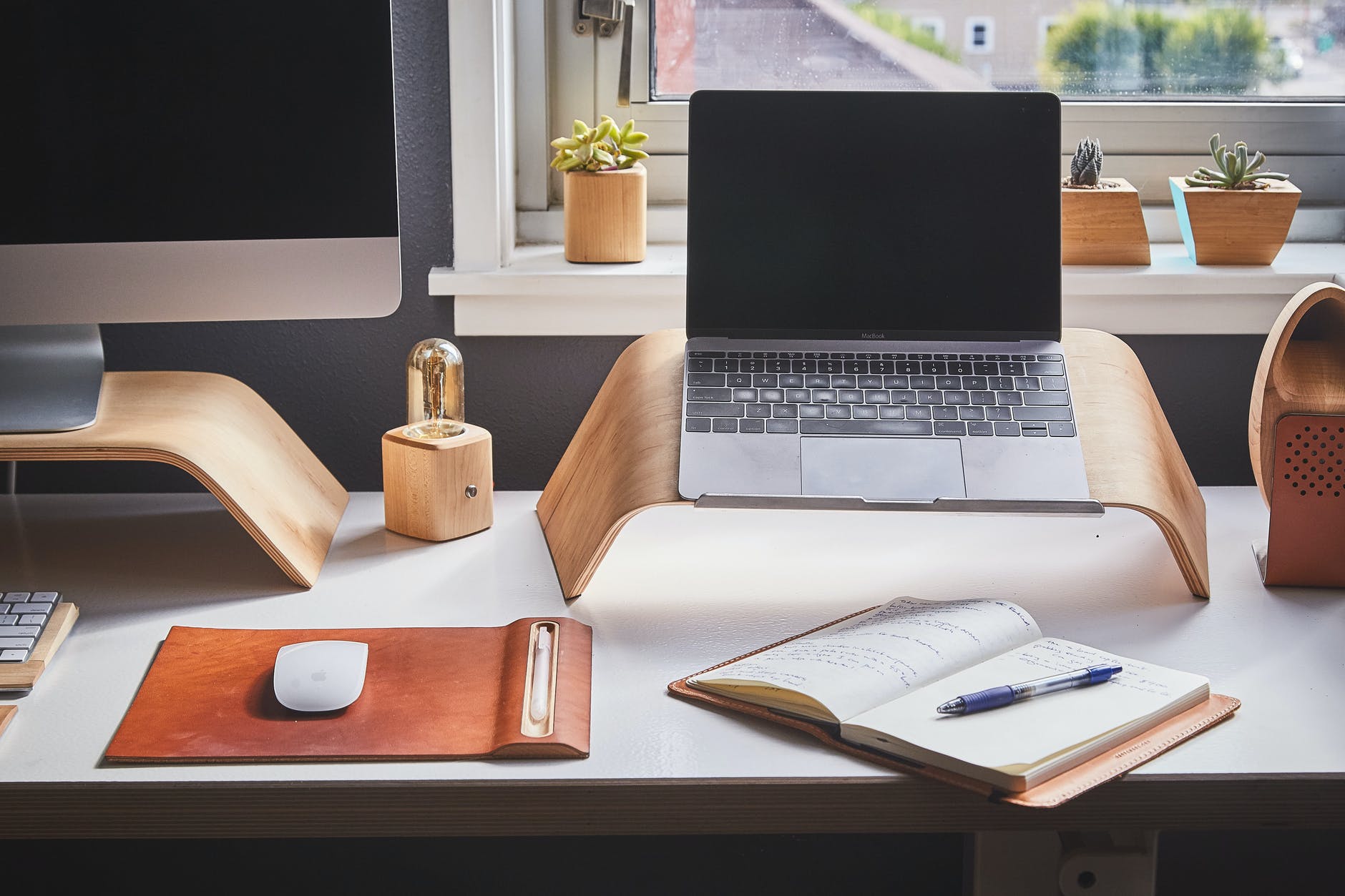 Working from home is nothing new, especially for those of us in the technology business. Since the COVID pandemic, however, many companies were forced to jump into the deep end of remote work. Thankfully, it seems to have been a positive experience for most.
Employers realised that their employees' productivity isn't reliant on their managers lurking around them and peering over their shoulders to make sure they could see a text editor rather than Facebook on the screen. Employees realised that it's quite nice to be able to fully control your physical working environment and interruptions. It's not everyone's preference, however, and that's fine too. Some people need more in-person contact with their colleagues in order to do their best work.
The whole arrangement isn't without its quirks.
Read More →